August 13, 2019
On Friday 22 March St Aloysius College celebrated World Water Day; a day to recognise the importance of clean water and advocate for access to safe drinking water as a basic human right.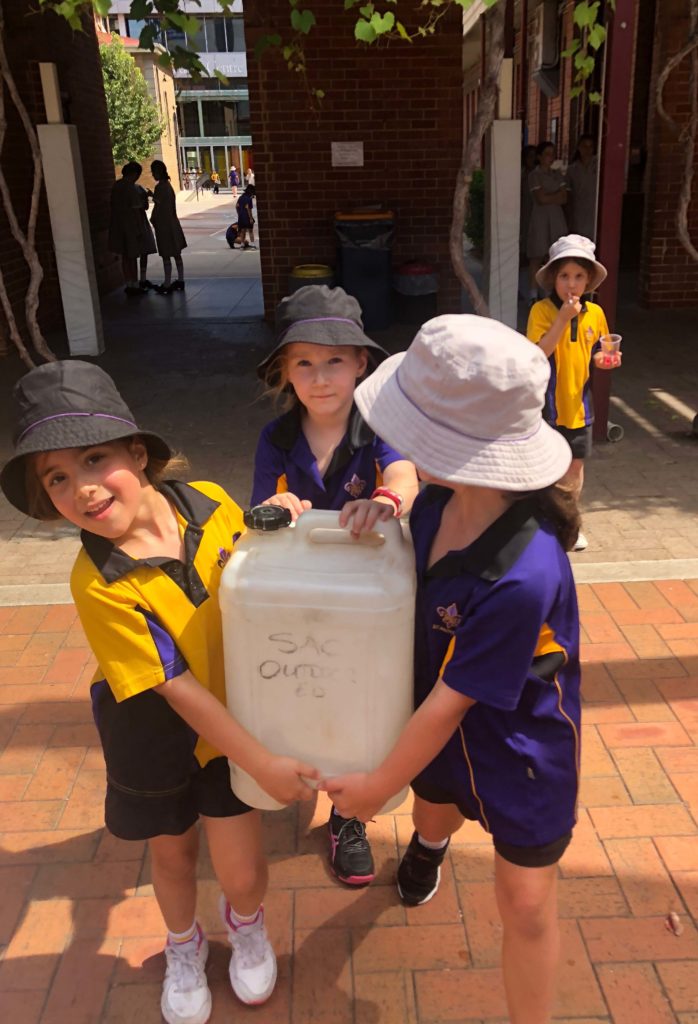 SAC JAM organised a whole school Kahoot quiz to share information and facts about World Water Day.
They also organised 'water relays' where students struggled to carry heavy water jugs over short distances. It was a day to think about how we take access to clean water for granted.